Skip to content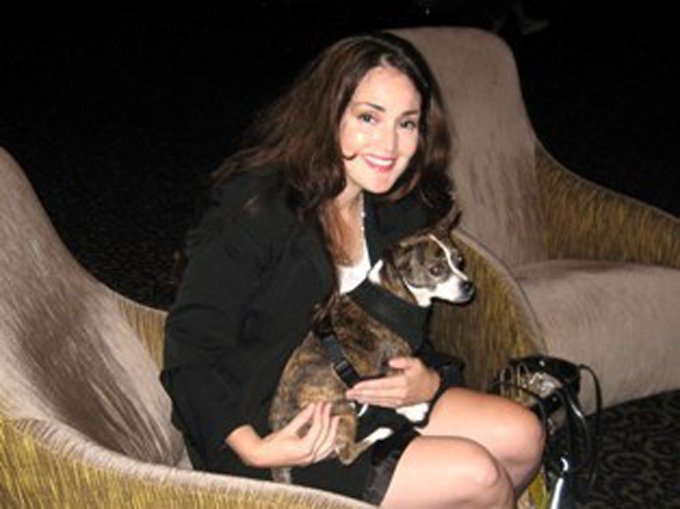 Human: Ana
Canine: Baby Butters
Location: Houston, TX
Type: Chihuahua
Our Story:
I love your e-newsletter and the social media marketing that you do to promote adoption with DogTime followers. I use you as a valuable resource and like the fact that you update your posts about compassion for furry kids daily.
I recently adopted a rescue Chi after fostering him, and I would like to promote the foster-to-adoption transition. I had no intention of adopting any pets, and I fell in love with him immediately. I had no idea what I was missing out on…and it was unconditional love from a bitty, grateful soul.
When it was 106 degrees outside in June, he crawled up under the founder's truck for Friends For Life. She and a volunteer saved him by hydrating him and administering medical attention. The volunteer called me and asked me to foster him until he recovered. Little did I know, he would become my future son…six months later. I went through a great education program and learned quite a bit about being a responsible pet parent. I chronicled his adoption here http://www.bebebutters.blogspot.com and created a Facebook page.
Follow Baby Butters is also on FB.
Save
Save
Trending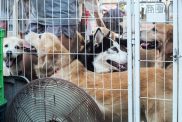 In a bid to tackle the growing animal shelter crisis in America, Pedigree is set to launch "Pedigree Shelter Sunday"…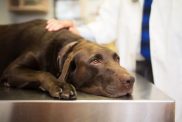 Veterinarians and animal shelters around the country are reporting an increase in a highly contagious mystery dog illness. Still, the…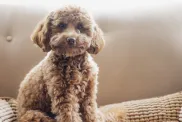 Weighing the pros and cons of a Cavapoo involves considering their adorable mix of Cavalier King Charles Spaniel and Poodle…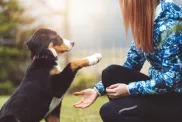 Teaching your dog some tricks is a fun bonding experience for you and your dog. Watch these videos to learn…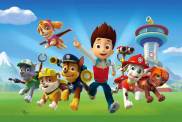 Even if you don't know all the characters on Paw Patrol, we bet your kids do. This animated hit show…
Related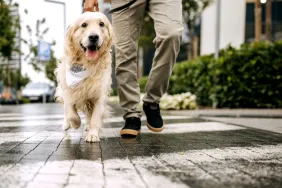 After being muzzled with duct tape and shot in the head, a dog left for dead made a miraculous recovery.…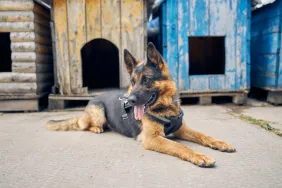 A German Shepherd dog that almost died after a beating has been saved not once, but twice, by a Pennsylvania…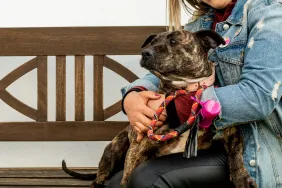 A stray dog is finally settling into his forever home after spending 866 days at the Erie Humane Society in…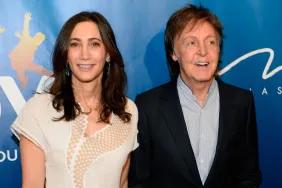 Last week, musical icon Paul McCartney and his wife Nancy Shevell adopted a rescue dog. The couple found their fur-ever…
monitoring_string = « c1299fe10ba49eb54f197dd4f735fcdc »
Source link