Business goes to the dogs on the Friday after Father's Day each year, or June 23rd in 2023, as workplaces across the country celebrate Take Your Dog To Work Day.
The temporary office canines won't be barking out orders to employees or wagging approval after a presentation; although, some might be helping receptionists greet visitors. The day is an opportunity to celebrate dogs' special abilities to reduce stress in the workplace and increase job satisfaction!
But before you put a tie around your pup's neck and print out an employee badge for Fido, take some common-sense steps to help the workday go smoothly for all involved. Here are the do's and don'ts of Take Your Dog To Work Day!
Do's Of Take Your Dog To Work Day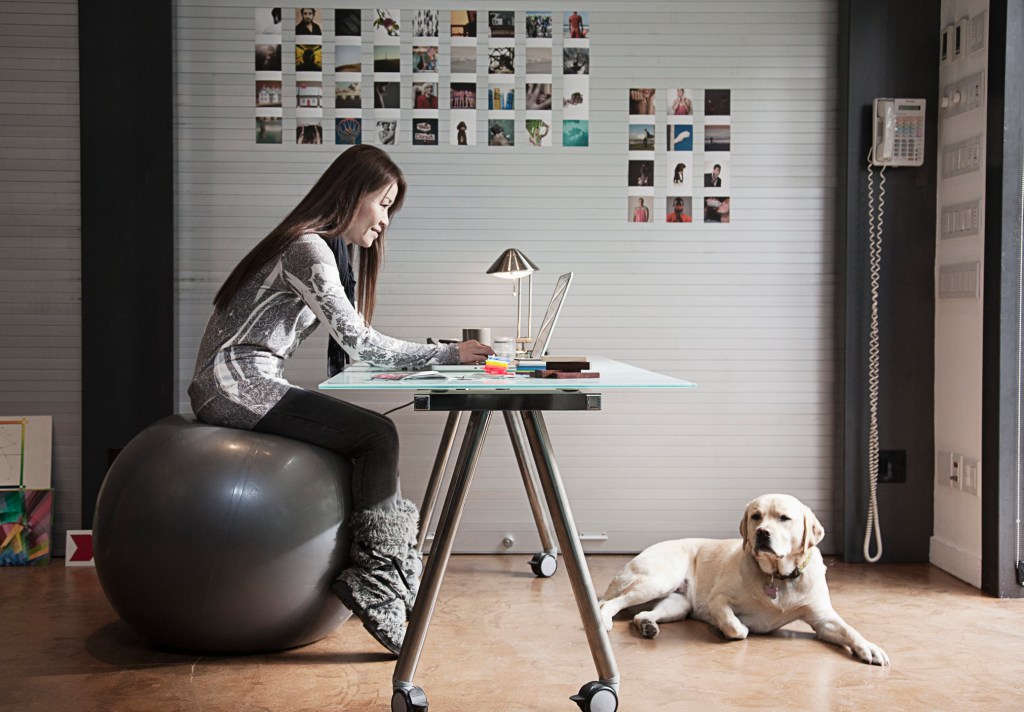 Make sure coworkers are on board with the idea
Even if your pooch will be staying in your office or cubicle, their presence might give pause to people who are allergic to or afraid of dogs.
Pack your pup's "briefcase"
Make sure you're able to provide for all your dogs' needs throughout the day: food and water dishes, medications, toys, treats, a bed, poop bags, or anything else your dog might need.
Groom your dog as if they were going in for a job interview
Give them a bath, brush their coat until it gleams, and brush their teeth so they have nice breath when they meet the boss.
Dog-proof your workspace
To prevent your pooch from chewing on cords, tipping over the trash, or swallowing that thumb drive with the report that's due tomorrow, prepare your area. Put anything away that might end up being dangerous for your dog.
Do a good deed for dogs
Turn Take Your Dog To Work Day into a way to benefit other dogs in need. Have a raffle to benefit your local shelter or bring in animal health and adoption groups to provide information about pets and services. Make sure to get the boss's permission.
Don'ts Of Take Your Dog To Work Day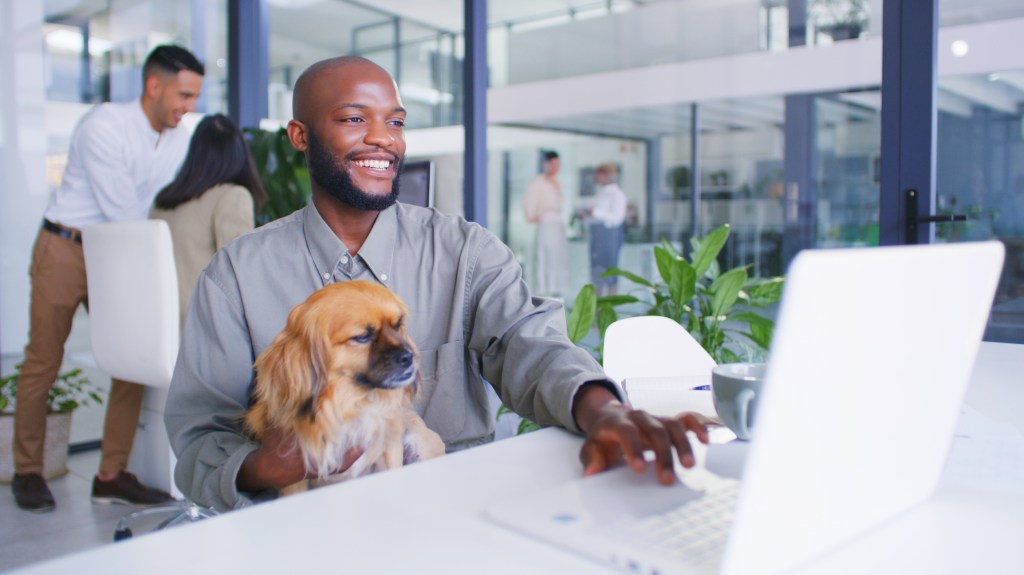 Don't bring your dog in if you can't rely on their good manners and house training
A dog who jumps up on clients, howls in the middle of a meeting, or does their "business" in the conference room won't be an incentive for your employer to participate in future Take Your Dog To Work Days.
Don't bring in your pooch if they're sick
If they have a contagious illness, other employees could unknowingly carry it home to their dogs. And a digestive disturbance could cause them to vomit or have diarrhea. If your pooch will be bow-wowing with other dogs, their vaccinations and/or titer tests should be up to date.
Don't let your pup wander around off leash
You should know where your dog is at all times — and where they should be is under your control. Use a baby gate or other barrier to keep them confined if you want to drop the leash.
Don't force your pup on anyone else
Not everyone appreciates a dog in the workplace. If another employee wants to meet your pooch, let them come to you.
The most important rule for Take Your Dog To Work Day is to use good judgement. Be safe and smart. That way, your pup will be invited back for years to come.
Take Your Dog To Work Day History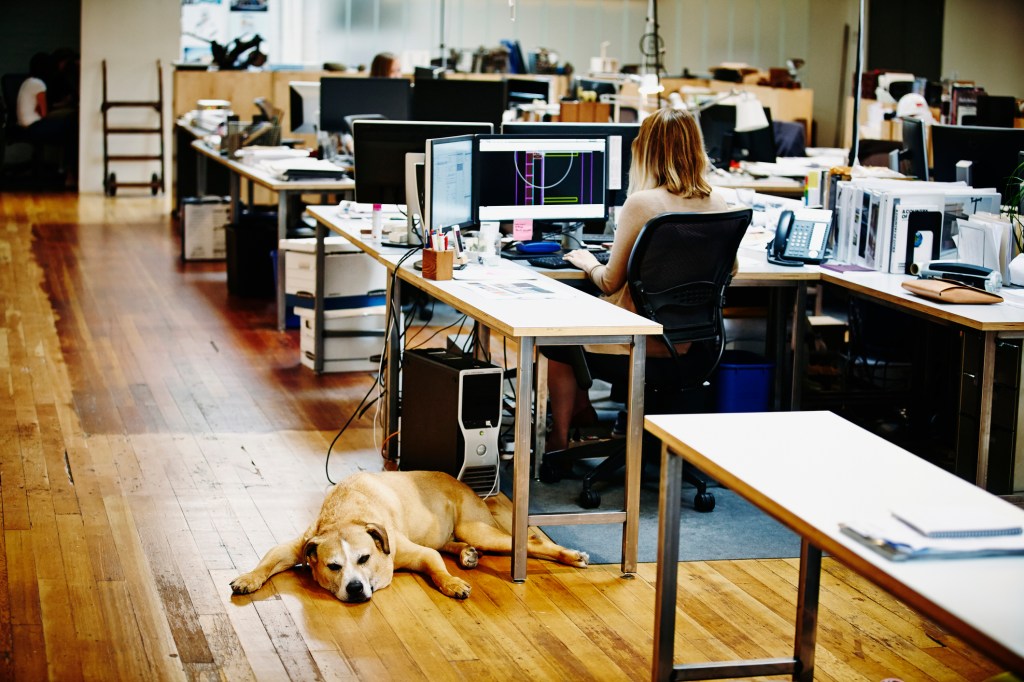 The event was created by Pet Sitters International (PSI) in 1999 to highlight the positive impact that dogs can have on people's lives and to promote pet adoption. Since then, it has gained popularity and is celebrated by various businesses and organizations worldwide.
Bringing dogs to work can have several benefits. It can help reduce stress levels, increase employee morale and job satisfaction, and create a more relaxed and friendly work environment. Dogs can also serve as conversation starters and facilitate social interactions among colleagues. Additionally, having dogs in the workplace can encourage employees to take breaks and engage in physical activity by going for walks or playing with the dogs during their breaks.
Are you bringing your dog to the office for Take Your Dog To Work Day? What other do's and don'ts should dog lovers follow? Let us know in the comments below!
Source link